Why hire SSL?
Hiring an SSL certificate for your website can be very beneficial for several reasons: security, more trust and web positioning.
SSL stands for "Secure Sockets Layer" and its main function is to provide a secure connection between a website and a web browser. The information will be protected and cannot be read or intercepted by malicious third parties, improving the confidence of website visitors.

Search engines such as Google consider security as an important ranking factor. An SSL certificate can improve your rankings in search results and increase traffic to your website.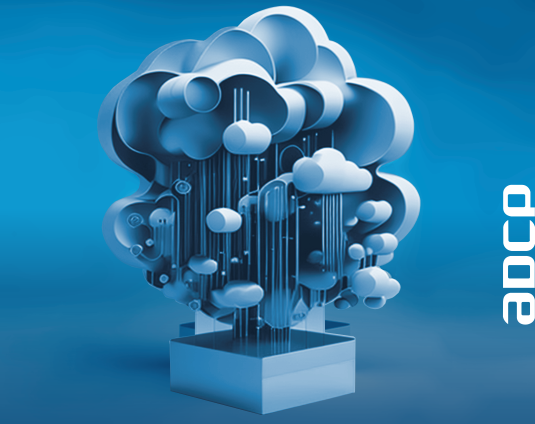 Safety and trust for your website
Having an SSL certificate, your website will show a green lock and the address of the site will start with "https", which means that it is safe and trustworthy for users. This can improve your website visitors' trust and make them feel more comfortable sharing personal or financial information with you.
In summary, purchasing an SSL certificate for your website can improve security, user trust and search engine rankings, which can have a positive impact on the success of your website.
Hire an SSL certificate with us
and join a Fully Scalable Global Network.
Security and Performance Integrated!

Direct and clear communication
Speak directly with a professional expert in systems development.


---

Your system is yours
Obtain as a backup, a complete copy of the entire system that we provide.


---

The best price in the world market
Without a doubt, you will get a high quality service at the best price on the market.


---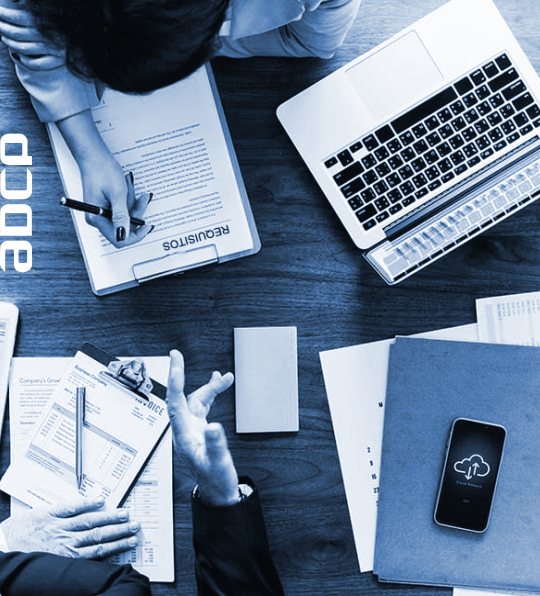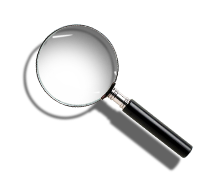 Analysis
appropriate of your requirements iteratively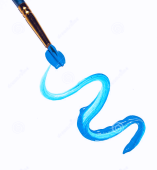 Design
responsible for possible solutions or alternatives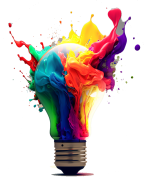 Creativity
of enthusiastic professionals and specialized collaborators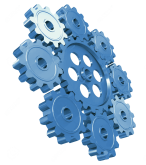 Programming
appropriate for the type of solution to be developed and implemented
We have great professional experience
and we help you to succeed in your projects on the Internet



+100 Projects
successful in the world

+10 Professionals
available