What is Whois?
The Whois service on the Internet is a protocol that allows users to obtain information about the owners of domain names, IP addresses, and other Internet resources. The term "whois" refers to the question "who is it?" in English, and the Whois service provides information about the person or entity that owns a domain name or IP address.
The Whois service is maintained by the Internet Corporation for Assigned Names and Numbers (ICANN), a non-profit organization that administers the Internet's domain name system. ICANN requires domain name registrars to maintain a public database of contact information for domain name owners.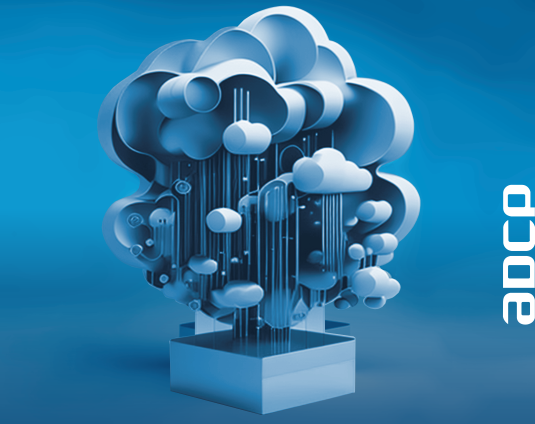 So anyone can see my information?
Yeah. Whois information can be used by spammers, scammers, and other malicious actors to send spam or perform illegal activities. Therefore, we offer you to choose not to make your contact information public in the Whois database, or to provide limited contact information through domain privacy services.
Hire the Private Registry service with us
So that your personal data does not fall into the wrong hands allowing you to hide it from the sight of the curious.

Direct and clear communication
Speak directly with a professional expert in systems development.


---

Your system is yours
Obtain as a backup, a complete copy of the entire system that we provide.


---

The best price in the world market
Without a doubt, you will get a high quality service at the best price on the market.


---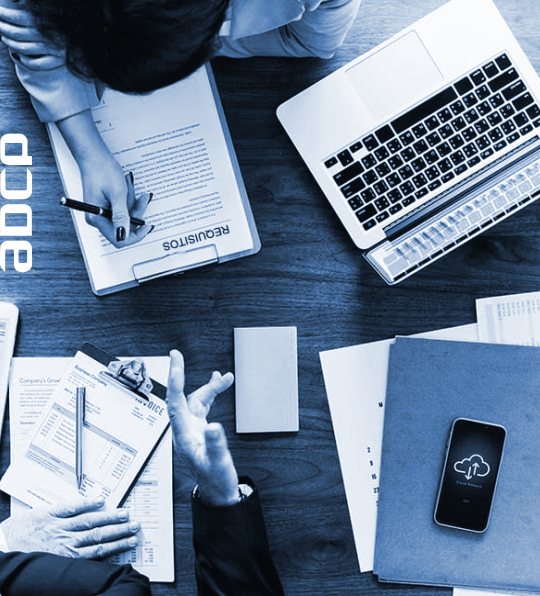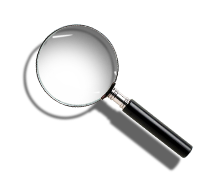 Analysis
appropriate of your requirements iteratively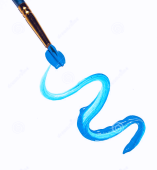 Design
responsible for possible solutions or alternatives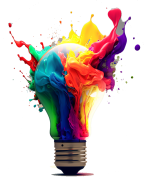 Creativity
of enthusiastic professionals and specialized collaborators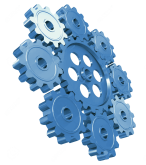 Programming
appropriate for the type of solution to be developed and implemented
We have great professional experience
and we help you to succeed in your projects on the Internet



+100 Projects
successful in the world

+10 Professionals
available