Hosting for CMS
Our web hosting service is optimized to support and run any content management system (CMS). We consider all the important factors such as performance, speed, security and scalability for the CMS you choose.
We offer you a high level of security and protection against cyber attacks, such as firewalls, regular backups and malware protection. We guarantee a good loading speed of your web project so that your audience does not have to wait a long time for your content to load.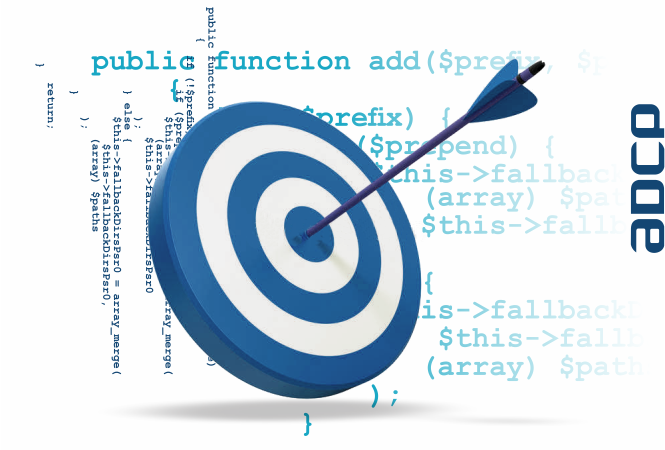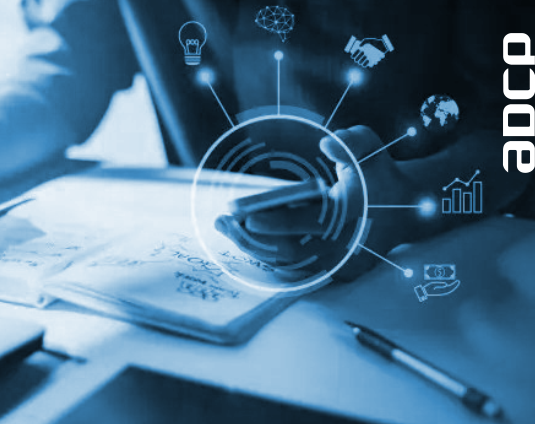 What is a CMS?
CMS (Content Management System) are widely used by businesses, government agencies, educational institutions, and individuals to create, manage, and publish digital content, such as web pages, blog posts, articles, images, and videos, on the Internet. Some of the most popular CMS are Joomla, WordPress, Drupal, and Shopify, among others.
Count on the flexibility and scalability of our CMS Hosting service to meet the needs of your website as its traffic and content grow.
Hire the CMS Hosting service with us
and ensure that your systems work effectively and efficiently

Direct and clear communication
Speak directly with a professional expert in systems development.


---

Your system is yours
Obtain as a backup, a complete copy of the entire system that we provide.


---

The best price in the world market
Without a doubt, you will get a high quality service at the best price on the market.


---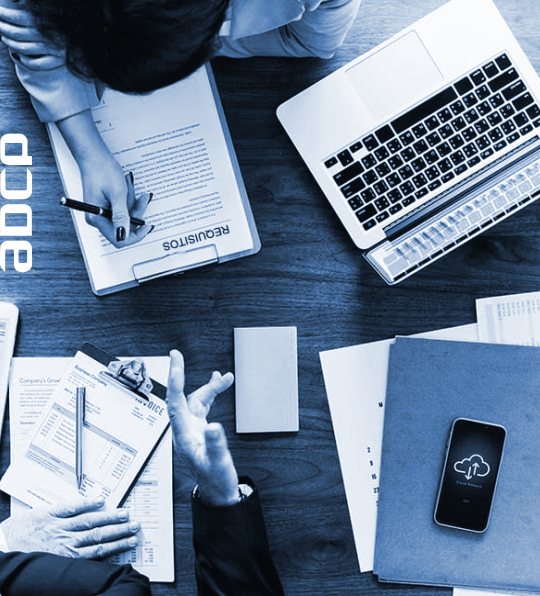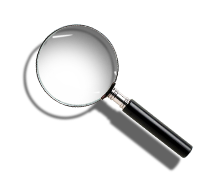 Analysis
appropriate of your requirements iteratively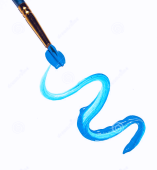 Design
responsible for possible solutions or alternatives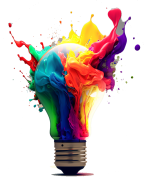 Creativity
of enthusiastic professionals and specialized collaborators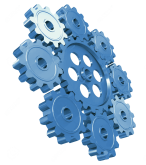 Programming
appropriate for the type of solution to be developed and implemented
We have great professional experience
and we help you to succeed in your projects on the Internet



+100 Projects
successful in the world

+10 Professionals
available