Register your domain!
To register your domain on the internet, you must first choose a domain name and make sure it is available for it.
The process of registering your domain includes the payment of a registration fee and the periodic renewal of the domain, which is commonly annual, as well as the submission of contact information and other relevant data. Once the domain has been registered, you will have the right to use the domain name exclusively to point to your website, create mailboxes or use it with other online services.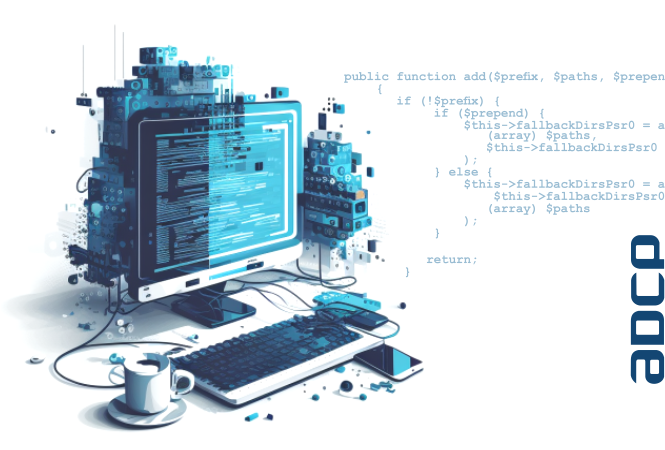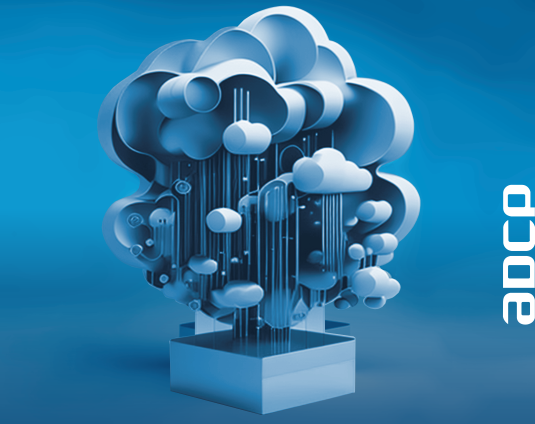 ¿Entonces cualquiera puede ver mi información?
Si. La información de Whois puede ser utilizada por spammers, estafadores y otros actores malintencionados para enviar correo no deseado o realizar actividades ilegales. Por lo tanto, le ofrecemos optar por no hacer pública su información de contacto en la base de datos Whois, o proporcionar información de contacto limitada a través de servicios de privacidad de dominio.
Register your domains with us
at the best price and in Argentine pesos.

Direct and clear communication
Speak directly with a professional expert in systems development.


---

Your system is yours
Obtain as a backup, a complete copy of the entire system that we provide.


---

The best price in the world market
Without a doubt, you will get a high quality service at the best price on the market.


---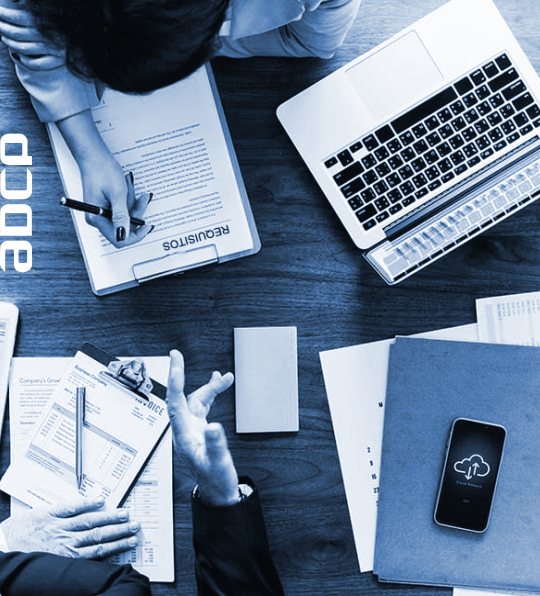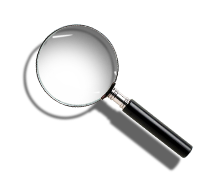 Analysis
appropriate of your requirements iteratively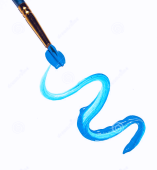 Design
responsible for possible solutions or alternatives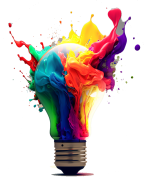 Creativity
of enthusiastic professionals and specialized collaborators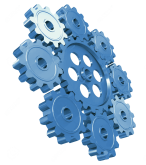 Programming
appropriate for the type of solution to be developed and implemented
We have great professional experience
and we help you to succeed in your projects on the Internet



+100 Projects
successful in the world

+10 Professionals
available