Corporate
Professional Mail
A corporate professional email usually includes the name of the company or organization in the email address, for example: [email protected]. This helps to clearly identify that the sender of the email is related to the company.
Using a professional corporate email is a common practice in the business world as it provides a more professional and clear image, as well as facilitating the management of business communication.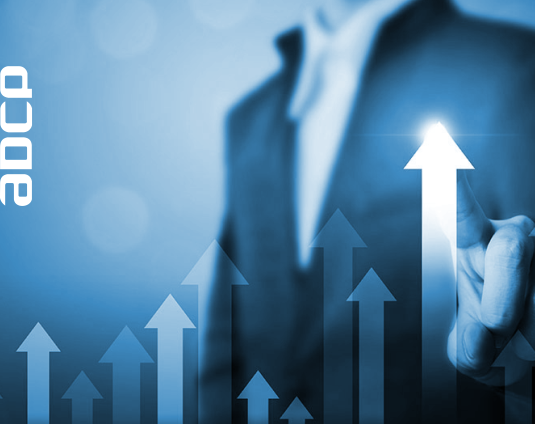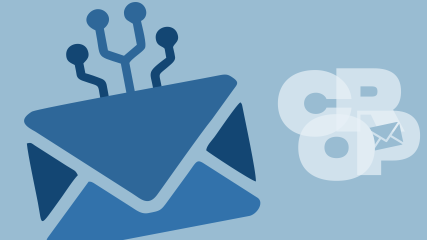 Enjoy a modern email with your own domain
Access with the options: Webmail, POP3, IMAP or SMTP
Privacy and security for your emails with secure TLS connection
We protect you with Anti-Virus and Anti-SPAM
Manage your messages with the mobile app (Android/iOS)
Use it with mail clients: Outlook, Gmail, Apple Mail, Thunderbird, mobiles, etc.
Hire your Professional Corporate Emails with us
Communicate with your customers, suppliers and team creating a relationship of trust

Direct and clear communication
Speak directly with a professional expert in systems development.


---

Your system is yours
Obtain as a backup, a complete copy of the entire system that we provide.


---

The best price in the world market
Without a doubt, you will get a high quality service at the best price on the market.


---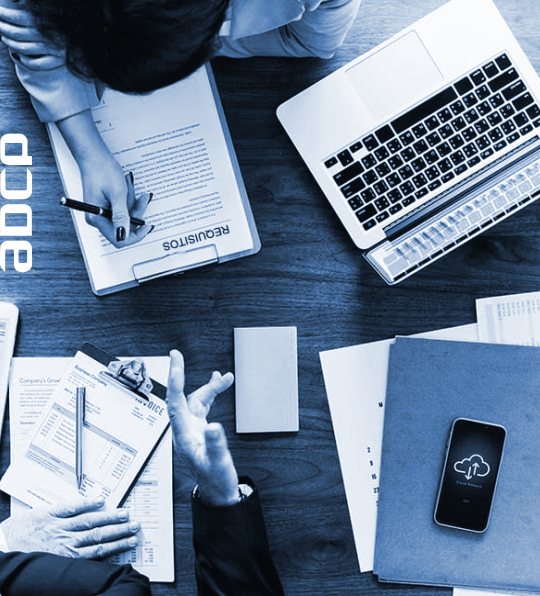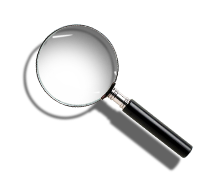 Analysis
appropriate of your requirements iteratively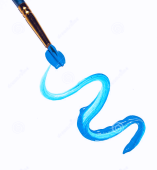 Design
responsible for possible solutions or alternatives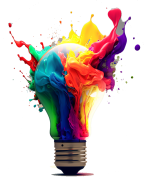 Creativity
of enthusiastic professionals and specialized collaborators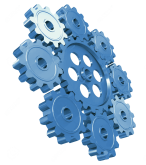 Programming
appropriate for the type of solution to be developed and implemented
We have great professional experience
and we help you to succeed in your projects on the Internet



+100 Projects
successful in the world

+10 Professionals
available