What we do?
We develop web applications for PC and mobile devices that can be accessed through a web browser. We combine simplicity, creativity and intuitive interfaces that facilitate rapid access to information, so that organizations can collaborate and share their information within a tailor-made secure and flexible environment.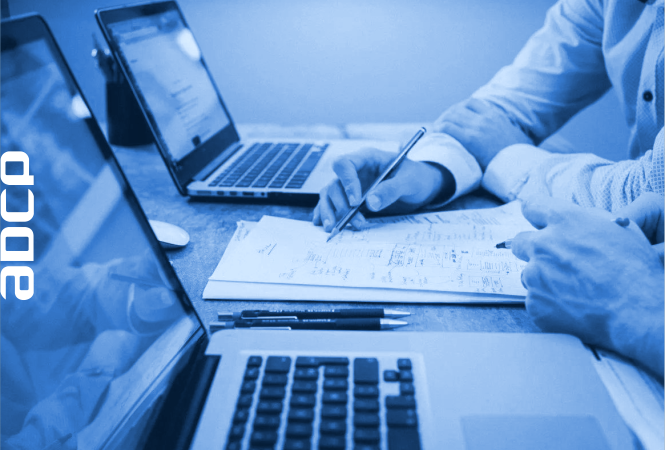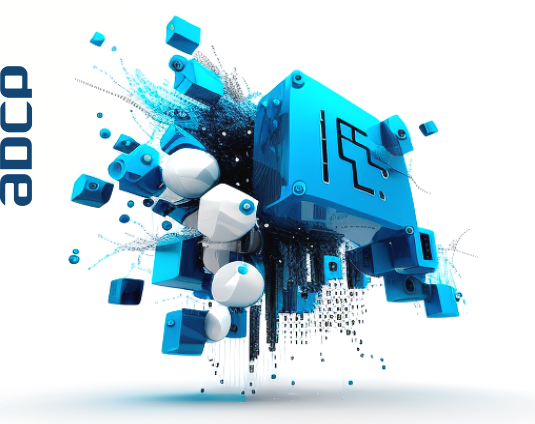 Scalable developments
Our implementations are convenient and practical due to the independence of the operating system, and the ease of scaling this product, which allows you to quickly add new functionality at any time without stopping running business processes.
Develop your systems with us
without stopping running business processes

Direct and clear communication
Speak directly with a professional expert in systems development.


---

Your system is yours
Obtain as a backup, a complete copy of the entire system that we provide.


---

The best price in the world market
Without a doubt, you will get a high quality service at the best price on the market.


---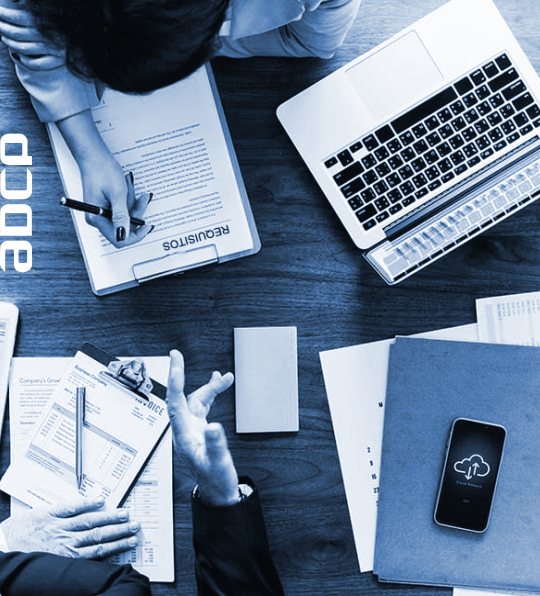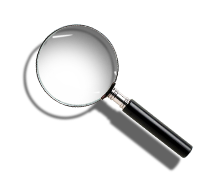 Analysis
appropriate of your requirements iteratively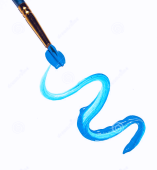 Design
responsible for possible solutions or alternatives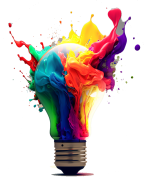 Creativity
of enthusiastic professionals and specialized collaborators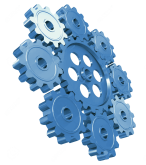 Programming
appropriate for the type of solution to be developed and implemented
We have great professional experience
and we help you to succeed in your projects on the Internet



+100 Projects
successful in the world

+10 Professionals
available