Web Applications and Services
We are a service company specialized in developing web applications and providing computer services. We help to quickly access the most appropriate digital solutions.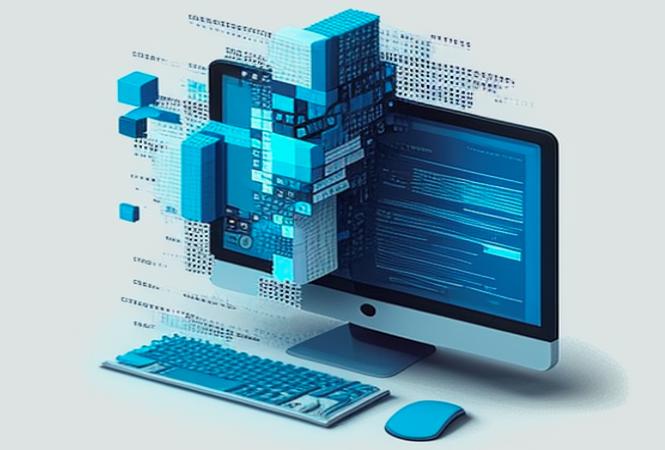 Why work with us?
We have been developing various jobs for more than 20 years, both for the national and international markets, delivering solutions to clients located in Argentina, the US, Canada, Australia, Spain, Turkey, the Dominican Republic, Portugal and China, among others.

All our developments are hosted on our cloud hosting platform with 24/7 monitoring, and personalized configurations. This is how we guarantee the fastest connectivity and the lowest latency.

Our priority objective and commitment is to keep our customers satisfied.
What we do?
We combine simplicity, creativity and intuitive interfaces that facilitate quick access to information within a secure and flexible tailor-made environment.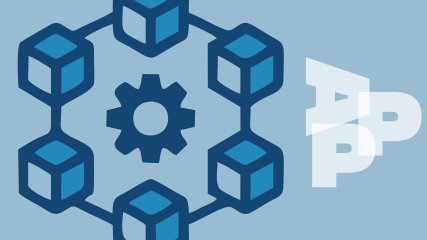 Development of Systems and Web Applications
We provide the facility to quickly scale and add new functionality at any time without stopping running business processes.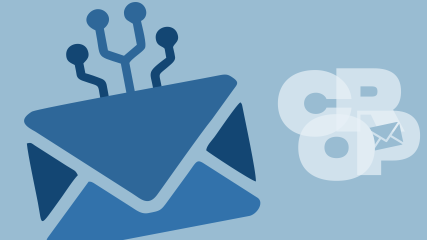 Corporate email services
We provide you with an unlimited number of email accounts with the independence and privacy required. Manage them from your own web control panel.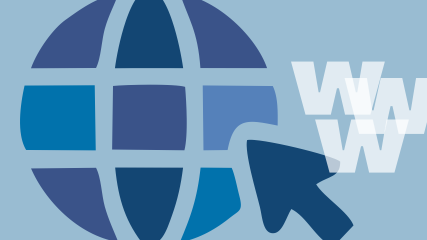 Website Development
Whether it is an institutional website, or a completely custom web development; our team of professionals is highly trained to solve all kinds of challenges.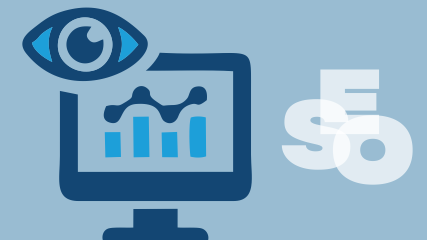 Web positioning
Through different techniques, we locate your website within the first search results (SEO, SEM, campaigns on advertising platforms and Social Networks).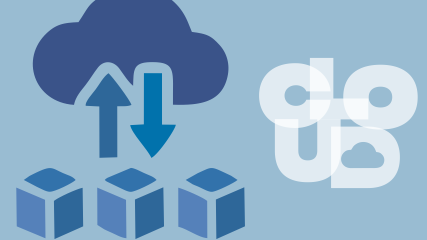 Cloud Hosting Service
We provide all the infrastructure to guarantee the highest online availability. We implement Cloud Servers configured and managed by us.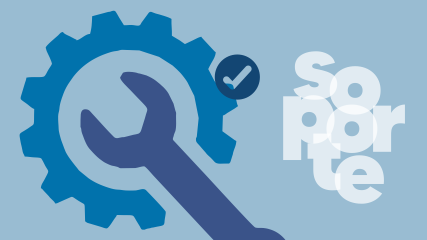 Technical Support and Maintenance
Have peace of mind knowing that our team will help you get the best performance, update services and solve any incidents that may arise.
Cloud Hosting Infrastructure
All our developments are hosted on our hosting platform which has 24/7 monitoring, personalized configurations, a simple and intelligent control panel, a cloud server in a World Class data center, with the best connectivity, cooling technology and uninterrupted power supply so that your application is 99.9% available.

In addition, the entire hardware infrastructure is directly connected to the world's main Internet hubs through the three largest carriers in the region. This is how we guarantee the fastest connectivity and the lowest possible latency throughout the continent.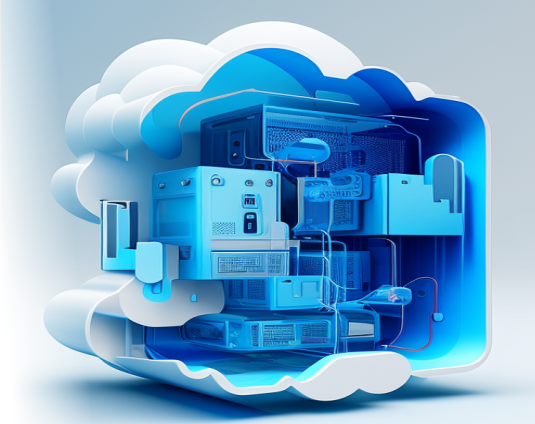 We have great professional experience
and we help you to succeed in your projects on the Internet



+100 Projects
successful in the world

+10 Professionals
available