Transfer your domain
Change your domain registrar to ours. To transfer your domain, you must request the transfer to your current domain registrar, they will verify your request and, once approved, will issue an authorization code that you must provide us to complete the transfer. By transferring with us you will get:
DNS Administration and Real Technical Support 24 x 7 x 365.
Firewall, DDoS protection, rate limiting, bot management and VPN.
Smart routing, mobile optimization and image, video and cache.
Load balancing, DNS, virtual backbone, and more.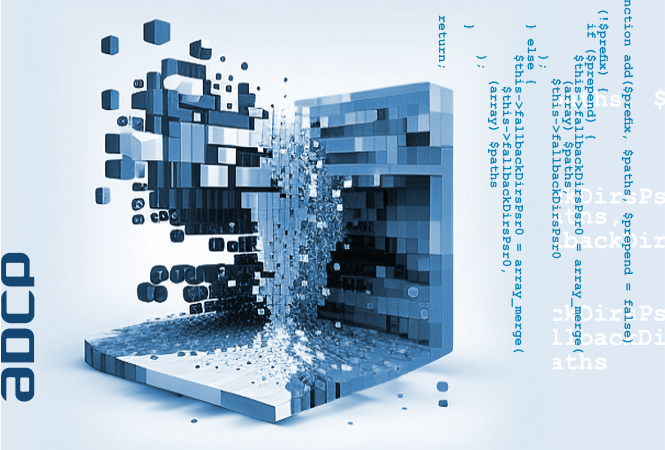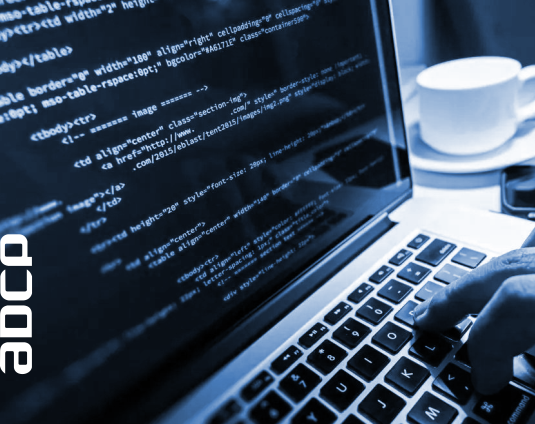 Políticas de seguridad y capacitación
Evita tiempos de inactividad y problemas de seguridad. Implementamos políticas de seguridad y capacitamos a los usuarios en buenas prácticas para garantizar la integridad de los sistemas informáticos.

Algunas de nuestras acciones implican tareas de actualización de software, copias de seguridad, limpieza de hardware y resolución de problemas de rendimiento, realizadas periódicamente para garantizar que los sistemas funcionen de manera efectiva y eficiente.
Transfer your domain with us
and get the best professional domain support

Direct and clear communication
Speak directly with a professional expert in systems development.


---

Your system is yours
Obtain as a backup, a complete copy of the entire system that we provide.


---

The best price in the world market
Without a doubt, you will get a high quality service at the best price on the market.


---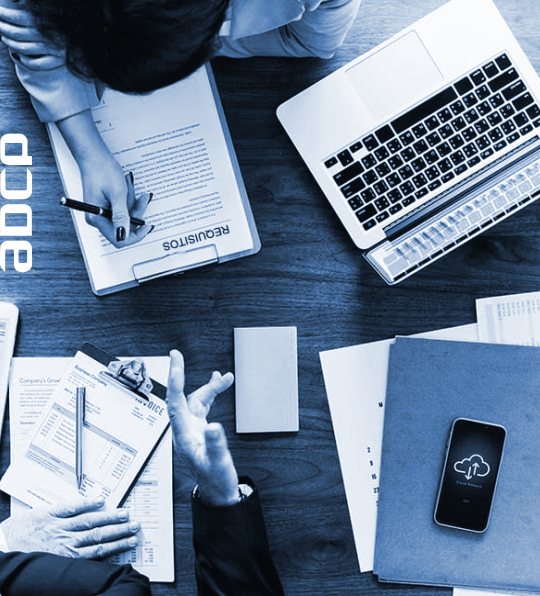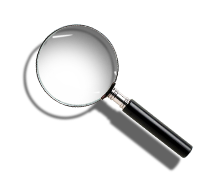 Analysis
appropriate of your requirements iteratively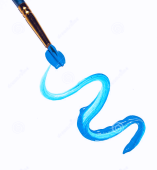 Design
responsible for possible solutions or alternatives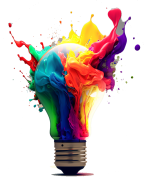 Creativity
of enthusiastic professionals and specialized collaborators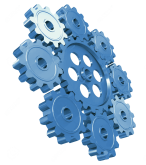 Programming
appropriate for the type of solution to be developed and implemented
We have great professional experience
and we help you to succeed in your projects on the Internet



+100 Projects
successful in the world

+10 Professionals
available